Posted by Susan Smith on on 6th Jul 2017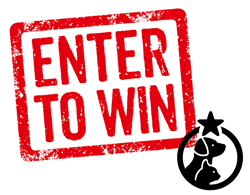 Please take the time to review your purchases. Let us know how you like our products! Were they helpful to you on your pet's trip? Are there other products you would like to see?
Just for reviewing our products and posting your pet's pictures or videos of your pet and its travels, you will be entered to win a $100 gift certificate from our store!
The process is quick and easy. Just reply to our email and know that we love to hear from our customers! Thank you for your time and support.
Pet Travel Store Team