Posted by Admin on on 23rd Sep 2019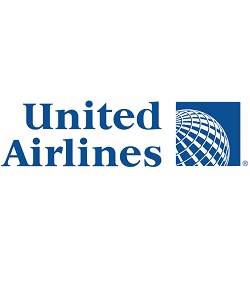 United Airlines has announced that, as of September 18, 2019, they will extend their maximum height restrictions on pet crates to 34" on aircraft whose cargo doors can accommodate it. Currently, the limit on crate height is 30".
Why is this important?
This change will mean that larger dogs will be able to fly United's vast network of airline routes. Military families with larger dogs being transferred to or from Guam will especially benefit from this change in United Airline's pet policy.
Pet owners of larger dogs flying domestically within the United States will also benefit from this welcome change.
The Series 500 - Extra Large crates with a crate extension is suitable for pets up to 33.5" in height. (The height measurement is taken from the ground to the top of the head or the tips of the ears, if erect, when your dog is standing.
Also, United announced that they will accept the new series 600 (PP 90) pet crates which are a bit longer than the Series 500 crates.
The external dimensions of the PP 90 crates that United will accept are: 52" L x 32" W x 32.5" H (131 cm L x 81 cm W x 82.5 cm H). This is a bit longer and wider than the Series 500 pet crate which measures 39.5" L x 25" W x 30" H (100.3 cm L x 63.5 cm W x 76.2 cm H).
Although this crate is not widely distributed in the United States currently, distribution is expected to expand after United's announcement. Check back with the Pet Travel Store to see when they will be available.